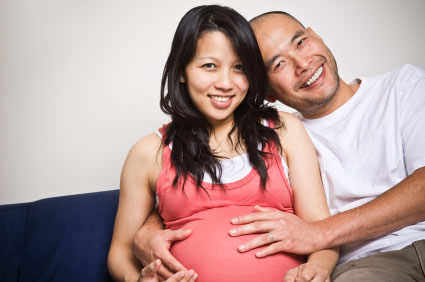 It is an honor that you would consider us to care for your newborn. We would like to invite you to meet us for a complimentary 30-minute prenatal visit. Also consider attending a prenatal parenting class with us. If you grant us the privilege of joining you in the care of your baby, Dr. Child will quilt a blanket for your newborn. She will conduct each well visit for your child on that blanket, for comfort and familiarity. At their first birthday, your child will take the blanket home with them. Therefore, at your prenatal visit, you may wish to choose colors or tell us your nursery theme, if you have one! Read more about what makes us unique.
However, if you prefer, you can simply register with our office before the birth. We will need to know:
Your name
Your due date
Who will be delivering your baby
Where you expect to deliver
Please also tell us about any expected complications
Be sure to tell your obstetrician that you have chosen Polar Pediatrics. This is especially important when you go to the hospital to deliver your baby. The staff will notify our office, and we will be prepared to see you at the appropriate time.
Prenatal Parenting Classes
It's easy and normal for expectant parents to focus on prenatal care and the impending birth—but that's only just the beginning and it's equally important to prepare for what life will be like with your newborn.
Learn More