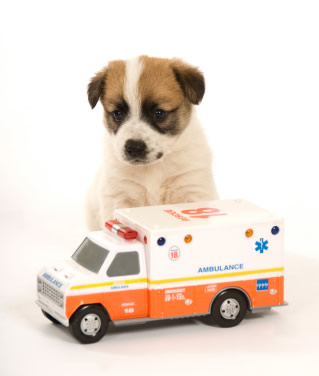 You can avoid long waits at the Emergency Room (ER) for some visits. We cherish being part of your lives even when the unexpected happens. However, if you need to come into the clinic unscheduled, we may not be able to see you. Please call so we can work you in. Every effort will be made to see your kids on the same day that you call in when they are sick. You can also call to tell us you are on your way to the ER, and if Dr. Child is available, she can see you there. Scheduled appointments will be seen on time barring any emergency.
Emergency Procedure
In case of an emergency, call 911 and go to the ER. DO NOT wait to contact the clinic or for a return phone call.
Once at the ER, ask if they would call in your doctor (Dr. Child), and, if available, she will come see you in the ER and save you what could be a long ER wait.
If you have questions you would like answered or need help deciding if you need a trip to the Emergency Room, you can call the Nurse Help Line at 907-212-6183. This line uses the most up to date phone recommendations from the American Academy of Pediatrics. You can also leave a message at the office for Dr. Child. She will be notified regularly of messages and will get back to you by the next business day.
Nurse Help Line available at 907-212-6183
Night and weekend visits are sometimes available on an as needed basis at Polar Pediatrics. If it is an emergency, always call 911 and go to the ER. DO NOT wait for a phone call back or to be seen in the clinic.